The Clancy, San Francisco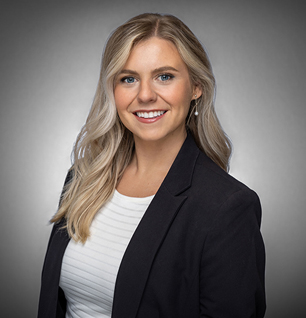 Allison Pouria
Senior Marketing Specialist
Allison Pouria is the Senior Marketing Specialist for Ashford Securities. She joined Ashford Securities in December 2019 as an Administrative Assistant for the President. As the Marketing Specialist Allison's primary focus is to design, create and deliver marketing materials to support the growth and expansion for Ashford Securities. She creates effective marketing campaigns to help support sales of Ashford Securities investment offerings.
Prior to joining Ashford Securities, Ms. Pouria worked as a Leasing and Marketing Professional for Lincoln Property Company and was positioned at The Katy Apartments. Her primary focus was to manage all aspects of the leasing process, assist with completing weekly reports, and manage social media accounts.
Ms. Pouria graduated from Texas Tech University with a Bachelor of Arts in University Studies with concentrations of Advertising, Media Strategies and Organizational Leadership.
Ms. Pouria resides in Dallas, Texas. She enjoys spending time with her family, friends, playing tennis, and going on adventures with her Golden Retriever, Charlie.