The Clancy, San Francisco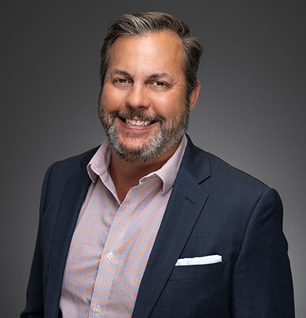 Bruce Sumner
Senior Vice President, Principal Financial Officer
Bruce Sumner is the Principal Financial Officer and Senior Vice President of Ashford Securities. Mr. Sumner's responsibilities include the financial operations of the company, and he serves as the Financial Operations Principal (FINOP).
Prior to joining Ashford, Mr. Sumner was Vice President and Principal Financial Officer of First Command Brokerage Services and Director of Financial Planning & Analytics for First Command Financial Services.
For over 20 years, Mr. Sumner has been part of the Investment Management Industry working with Provasi Capital Partners, Invesco, W.L. Ross & Co, and Atlantic Trust. His experience includes financial analysis, planning, and reporting on global distribution for retail, institutional, and high net worth clients and investment management for equity, fixed, and alternative strategies.
Mr. Sumner began his career at Forrestall & Company, an auditing and accounting firm, after receiving a Bachelor of Business Administration degree in Accounting from Georgia Southern University.