The Clancy, San Francisco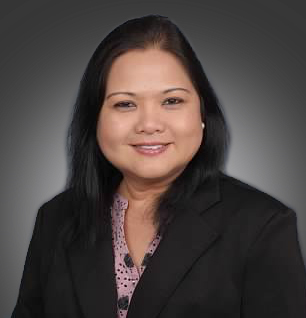 Maricarr Saflor
Operations Associate
Maricarr Saflor joined Ashford Securities in September 2022 as Operations Associate. She reports directly to Rene Lucero, Director of Operations. In her role, Maricarr will focus on providing excellent service to the financial advisors, broker dealers and registered investment advisors distributing the firm's products. She will act as liaison for internal departments, custodians, clearing firms and transfer agent. She will be involved in processing product subscriptions and other pertinent documents for the Operations Department, preparing reports, and providing resolutions to broker dealers and financial advisors concerns and inquiries about pending subscriptions, redemptions, and other service-related matter.
Prior to joining Ashford Securities, Maricarr held various positions at Avantax Wealth Management to include Resolution Support Specialist, Transaction Support Specialist and Transfer of Assets Associate. She also worked at Bank of America and Wells Fargo bank and was a Compliance Associate at Intrepid Healthcare Services, Inc.
Maricarr has earned her Bachelor of Science in Business Management degree from De La Salle University in the Philippines. She started her career in the Philippines and held various positions in advertising and sales promotion agencies as Account Manager, Department Head for Accounts and Creative, General Manager until she decided to move to the US to join her family.