Pier House Resort & Spa, Key West, FL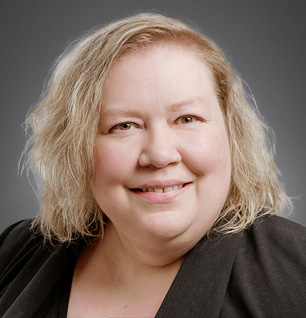 Lisa Craft
Associate Vice President, Internal Sales
Lisa Craft serves as Associate Vice President, Internal Sales for Ashford Securities. Ms. Craft is an expert in alternative investments. In her role, Lisa partners with financial advisors in providing product education, market knowledge, excellent customer service, and support in the Ashford Securities offerings.
Lisa has been in the industry for over 21 years and has worked for CNL Securities and Triloma, a private equity firm. Over her career, Lisa has raised over $800MM across numerous alternative asset strategies and structures.
Lisa attended Valencia Community College in Orlando, FL where she earned her Associate Arts Degree. She holds a FINRA 7 & 63 licenses.
Lisa resides in Knoxville, TN with her 2 English Springer Spaniels, Violet, and Micah, and enjoys music, art, good food, coffee, and spending time with family.